Members' Area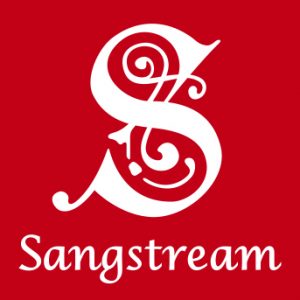 Welcome to the members area of Sangstream's website.
Use the drop-down menu above to navigate round the members' pages.
There are three training videos for your education and entertainment, on youtube:
Sangstream files 2 with google account
Sangstream files 3 with google drive app
If you don't have and don't want your own google account, we have one that you can login with: go here and login using members@sangstream.org.uk, with the same password you used to get to this page, preceded with a capital S. Please just use for file access – we are trusting you not to abuse this facility.
Here are shortcuts to the new folders:
This is the link to all Sangstream files – https://drive.google.com/drive/folders/0BzybtuiQsXQoeHZjdVotUDRuWmc?resourcekey=0-AbLUWfCoKrXAugi4HfUIxg
In here you will find the following folders:
Business = minutes of meetings, newsletters, constitution etc; also some committee stuff accessible only to committee members.
CDs = practice CDs and concert recordings

Songs = contains a folder for each song that should include all lyrics, and scores and recordings where available So to find recordings and lyrics please go to the songs area and search within there.