Contact Sangstream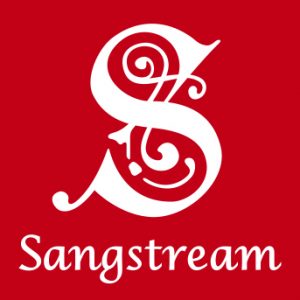 Please use the contact form below if you'd like to get in touch with the choir.
You may find the information you're looking for by:
visiting our Facebook page.
coming along to one of our concerts (check the Upcoming Events list or the Diary page for dates).
 – or our informal pub sessions in the Captains Bar, 4 South College St, Edinburgh, EH8 9AA – the dates are on the Diary page too.
 – or one of our rehearsals at James Gillespie's High School, Lauderdale Street if you'd like to try us out – just let us know beforehand (using the form above).