Sangstream Scots Folk Choir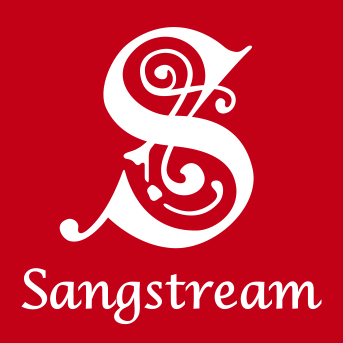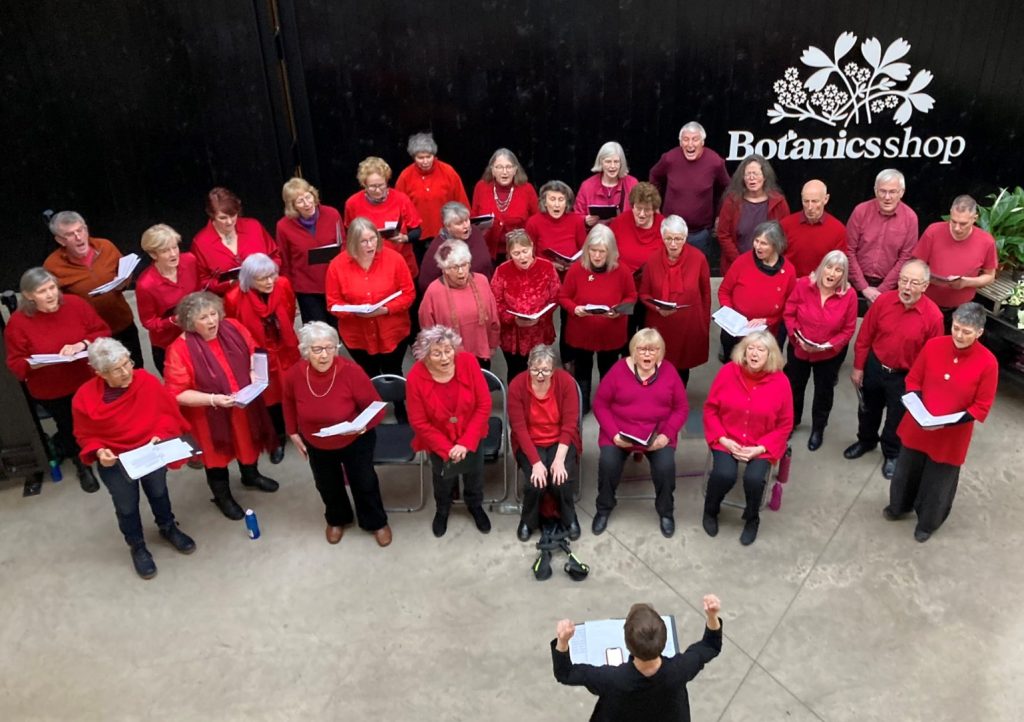 Sangstream is based in Edinburgh, with rehearsals taking place in the Bruntsfield area.
The choir is open to everyone and there is no audition to join us. Our repertoire is mainly Scots folk songs, both traditional and modern and sung in harmony, unaccompanied.
As our Musical Director, we are fortunate to have the wonderful Scots singer Corrina Hewat. Corrina is a singer, harpist and composer, and widely recognised as one of Scotland's most unique and innovative musicians. Since our founding in 1997 we have had the privilege of being led by some of Scotland's finest traditional musicians – Christine Kydd, Jenny Clark, Mairi Campbell and Robyn Stapleton.
We meet once a week on Thursday evenings, and, in normal times, a once-a-month informal session at the Canons' Gait in the Royal Mile.
You can find out more about becoming a member of Sangstream on the Join Us page.
Sangstream aims to be:
welcoming, and open to everyone who has an interest in harmony group singing to take part and to develop their skills with the help of an experienced song leader.
a choir which provides the opportunity for people to learn about and to share Scots songs and traditions.
a group which can carry these songs out into the wider community.
If you'd like to hear us sing, you can find out about our concerts and informal singing sessions on the Diary page.